Your Attitude Adjustment Place
Real American BURGERs × Cold Beer × Good Friends
Located in Downtown Osseo, Dick's Bar & Grill has been a favorite meeting place for Family & Friends for over 60 Years.
Way back in 1956, Dick Christenson was on his way up to Canada on a Fishing Trip when he stumbled upon a little bar in the charming town of Osseo. He was captivated by the quaint little town, purchased the bar, and started a legacy.
Dick's Bar is now owned and operated by the second generation, Billy Christenson. He's added his own touches, serving up the popular Real Billy Burger and Little Billy Burger, but the tradition remains. We serve up classic american fare at affordable prices, and pair it with cold beer and traditional cocktails. We keep the atmosphere comfortable and unpretentious so you can forget your worries and adjust your attitude.
Phone
(763) 425-7400
Location
205 Central Avenue
Osseo, MN 55369
Hours
M-Th 10a–12a
F-Sa 10a–1a
Sa 10a–1a
Su 10a–10p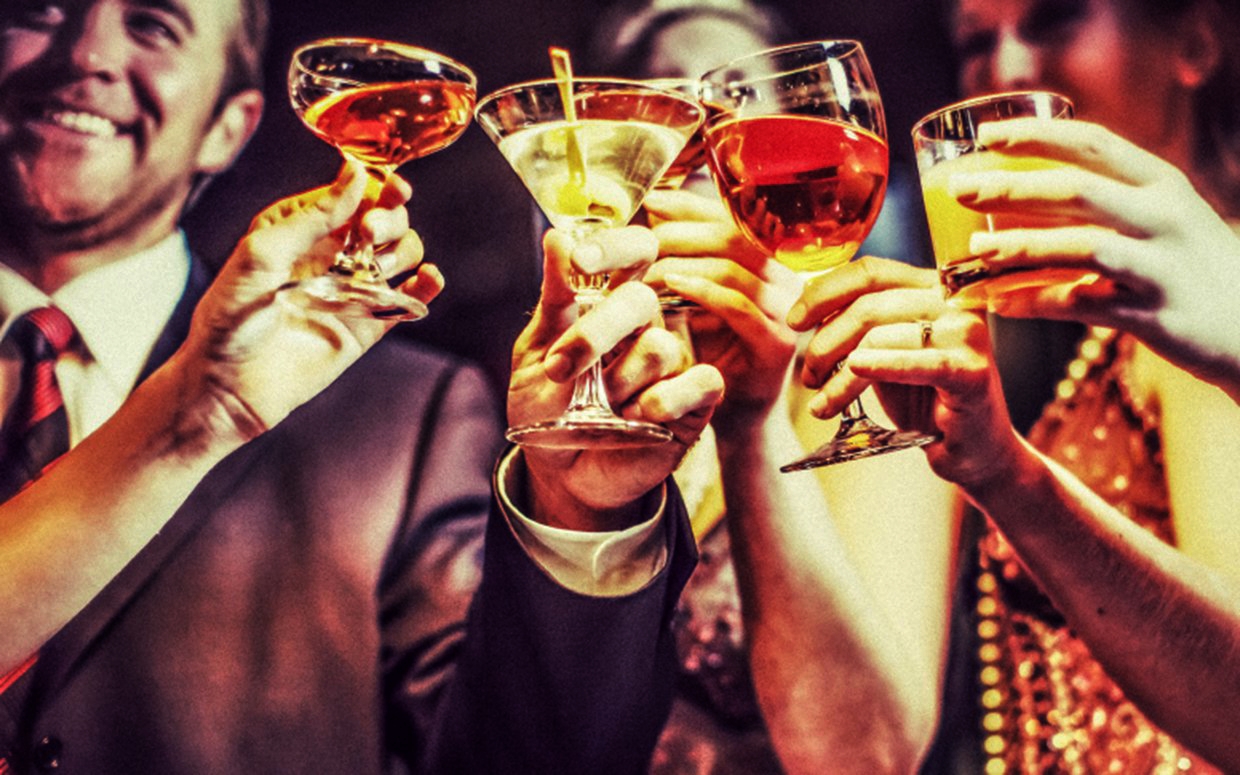 Happy Hour 3:00pm to 6:00pm Monday through Friday
$2.50 Well Drinks x $1.25 Off All Tap Beer x $2.75 domestice bottles x $1.00 Off most Appetizers
Saturday Beer o' the Day 12:00pm to 6:00pm
We always have one Select Beer on Special. Stop in to Check it Out!
Sunday FunDay!
$2.50 Tap Beer (certain beers excluded) x $2.50 Well Drinks
What's Going on at Dick's?
Meat Raffle
Come join us every Thursday at 5:00 pm for the Meat Raffle, presented by the Osseo Fire Department Relief Association. Each week we spin the wheel for a chance to win $20.00 Gift card to Osseo Meat Market or a Dick's Bar Free Drink Chip.
Electronic Pull-Tabs
Dick's Bar now has electronic pull-tabs. We are one of the only bars in the area where you can try out these lucrative new games. They are fun, easy-to-use, and all games pay out the maximum legally-allowed prizes of 85%!
Paper-Style Pull-Tabs
Come try your luck with some of the hottest pull-tabs in the area, presented by the Osseo Fire Department Relief Association. In addition to some of the largest prizes around (up to $888.00!), you'll always find your old familiar favorites, including Fun Fair, Shoot the Moon, Bananas, Cherry Poppin', and more.
Facebook
Be a part of the Dick's Bar & Grill Community! There's always something new going on. Follow us on Facebook for News, Specials, and other Fascinating Dick's Bar Content. You can also find us on Yelp and Google+.